A unique place, out of the tourist route.
There is no other place like this in Rome. When you get through the gate for the first time, a peacefulness atmosphere surround you.
Men from all over the world, rest together, under pine and cypress trees. The cemetery population is incredible rich in writers, painters and poets as Keats and Shelley.
"It might make one in love with death, to think that one should be buried in so sweet a place," wrote Shelley, before he was buried here.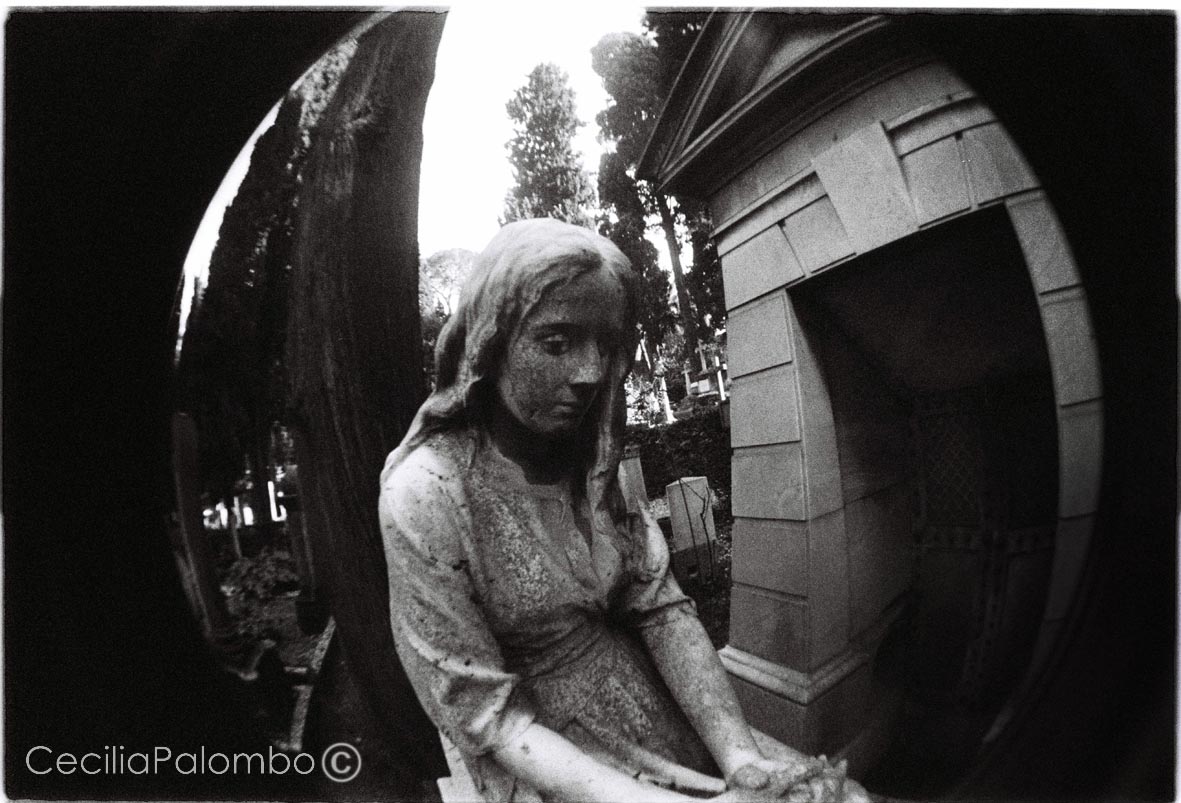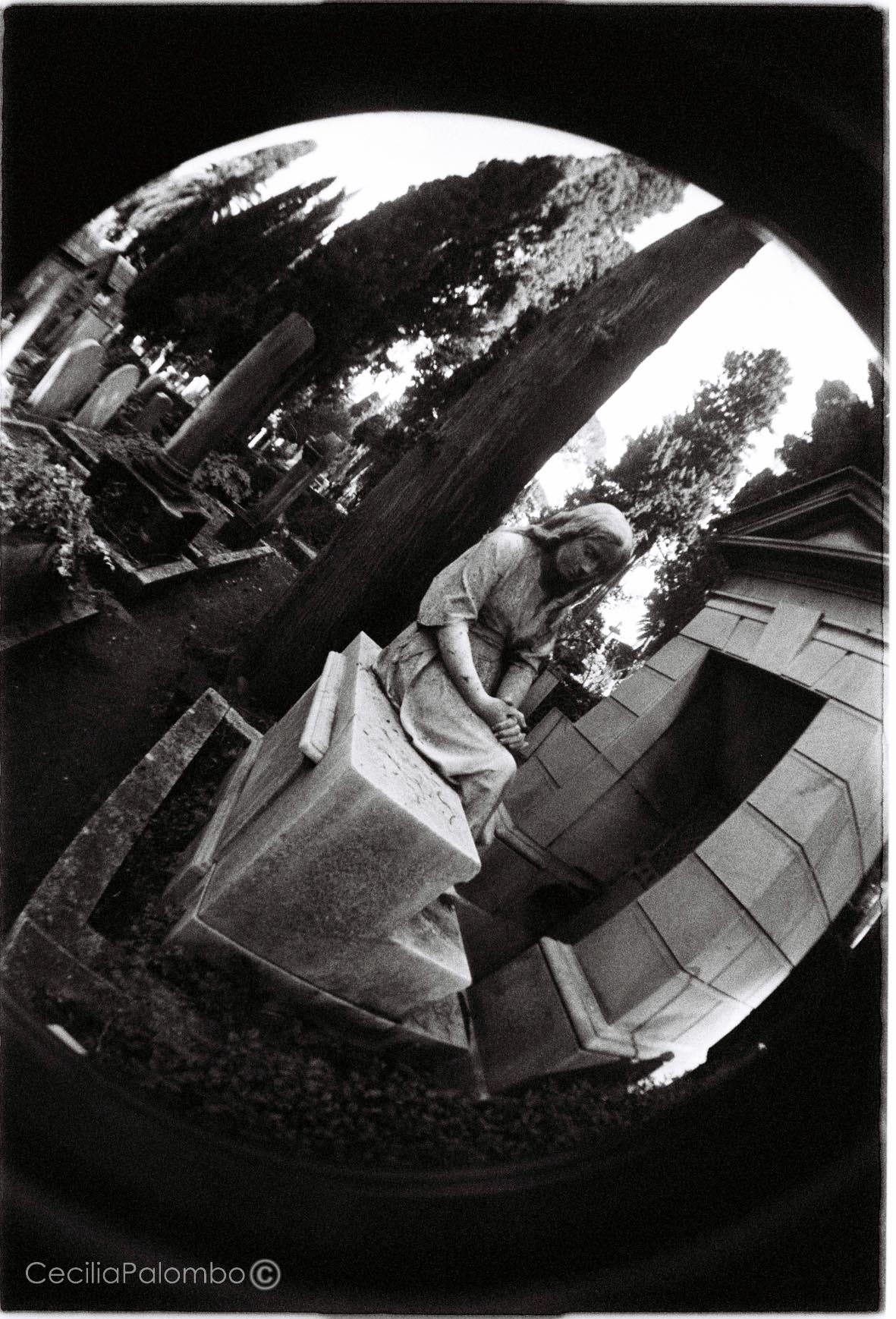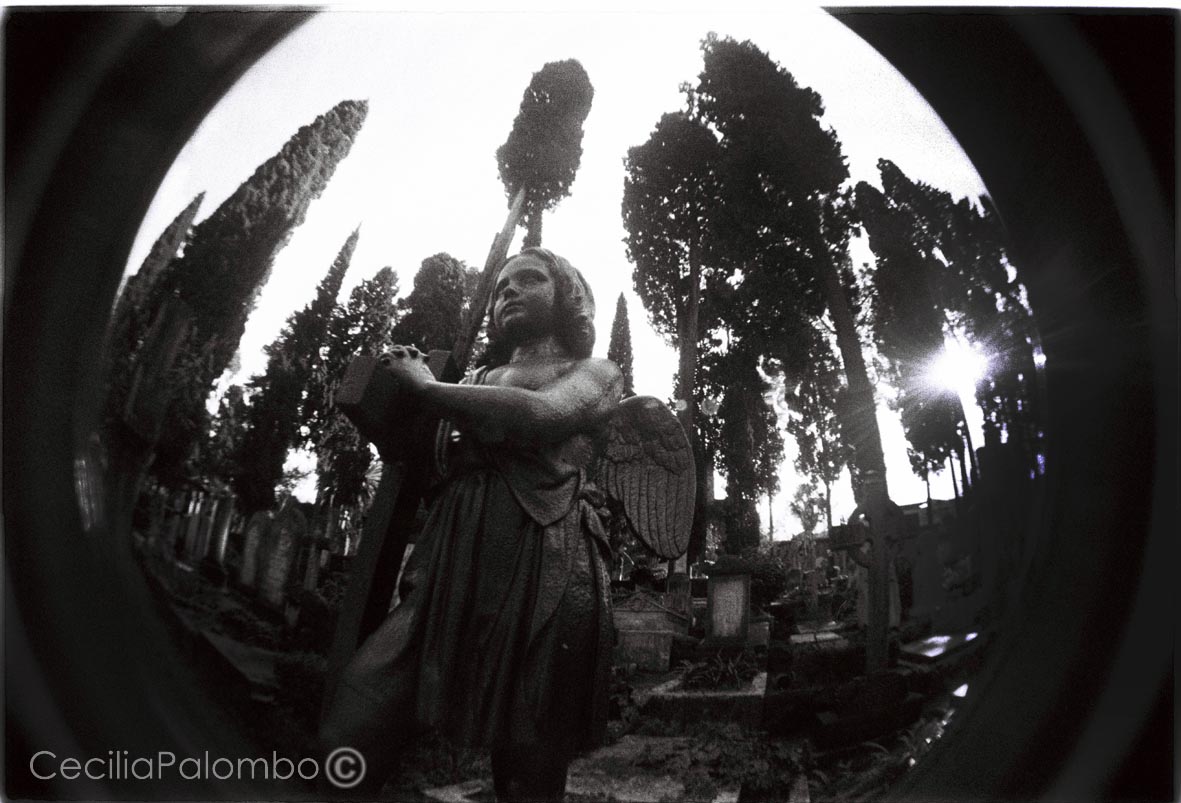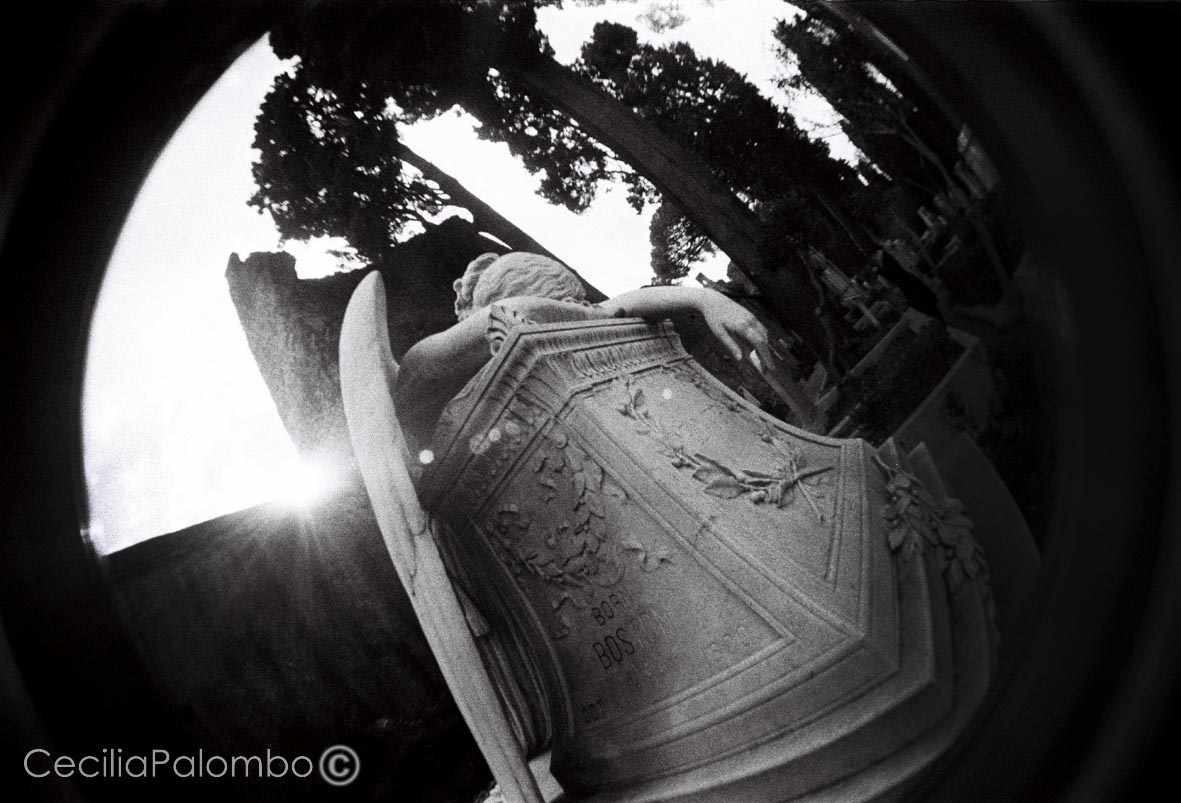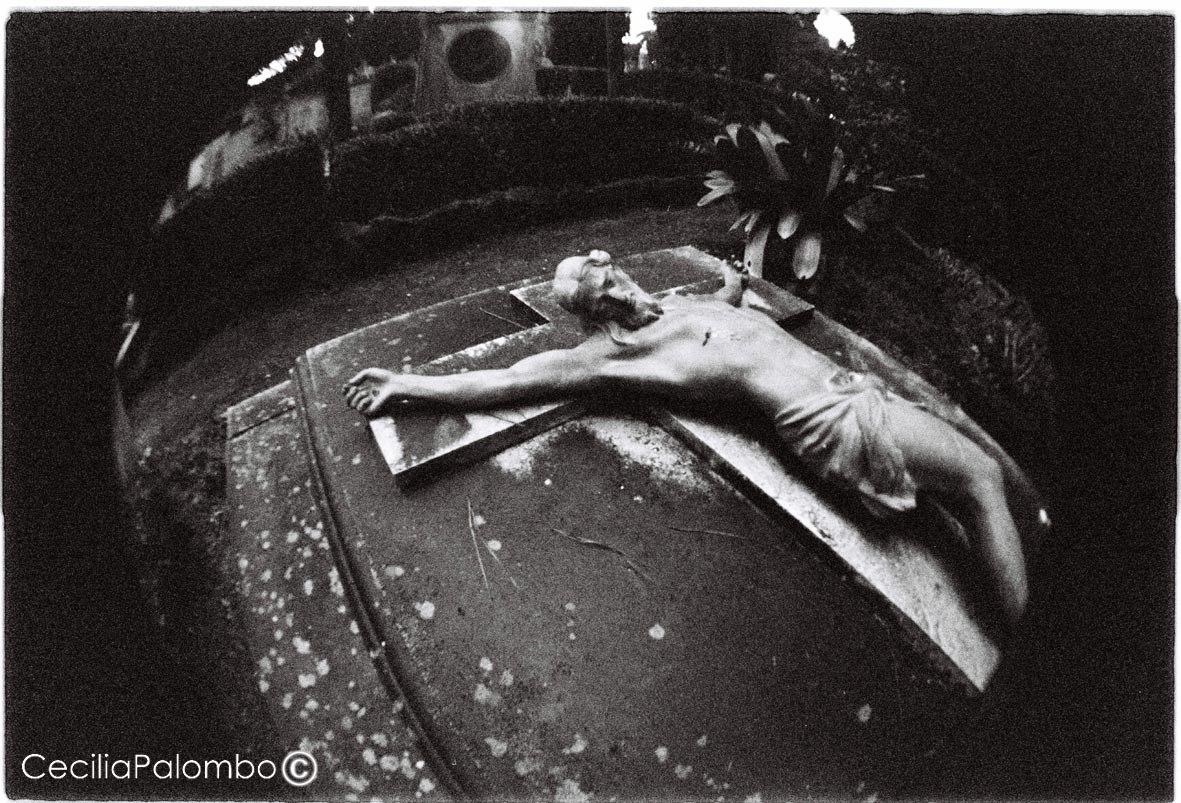 In the past, it happened that, according to the ecclesiastical laws of the Catholic Church, Protestants were not allowed to be buried neither in Catholic churches nor in consecrated ground. Therefore, burial places for non-Catholics, like the one in Rome, came into use early, in some much-visited Italian harbor cities. The earliest grave to be founded is that of George Langton who died in 1738.
This beautiful cemetery is entirely self-supporting and it does not receives regular public funding. For this reason you will be asked to contribute with, at least € 3,00 each, for your visit.
From the site, there is also an excellent view of the Pyramid of Cestius but, unfortunately, is not possible to access to the archeological area.
During your visit, you probably will run into many cats. They are part of a colony since 1850 and they have their own website in English, Italian and German, (www.igattidellapiramide.it). You can also donate some money. There is a small case inside the cemetery.
How to reach it from Hotel San Francesco
To go to the cemetery from Hotel San Francesco you can take the bus n. 3 and stop on via Marmorata, close to Piramide subway station or you can have a walk. It takes about 20 minutes.
The main entrance is on Via Caio Cestio, 6 that is a side street off via Marmorata.
Opening times
The cemetery is open from Monday to Saturday, from 9.00 am to 15.00 pm (last entrance: 16:30 pm) and on Sundays, from 9.00 am to 13.00 pm (last entrance:12.30).
Author: our receptionist Cecilia